What is Dental Anxiety?
Dental anxiety is common condition where a patient feels nervous about their dental appointments. At Canada Place Dental in Downtown Edmonton, our dentists and dental team are here to support anxious patients and help you feel more comfortable during procedures.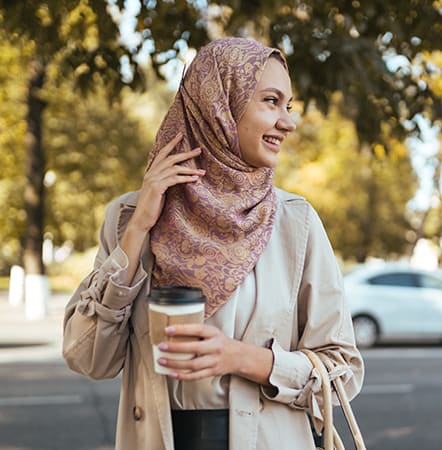 Support for Anxious Patients
Our Edmonton dental team does everything we can to help anxious patients feel relaxed and comfortable during their dental appointments.
If you are feeling nervous, please talk to us about your concerns. We are happy to work at your pace, take breaks when you need them, and provide calm reassurance as needed.
Dental Sedation
We also offer the following sedation options for our patients. Your dentist will discuss your needs with you, and recommend the sedation option that would best suit your needs.
Nitrous Oxide (Laughing Gas)

Nitrous oxide is a gas that is inhaled through the mouth and nose. It calms patients, decreases anxiety, reduces gag reflexes, and makes time seem to pass quicker. 

Oral Sedation

Oral sedatives are pills or liquids prescribed by your dentist. The medication is taken orally in advance of the dental procedure and produces a calming, relaxing effect.